Cheat Sheet Profits Review
Product Name: Cheat Sheet Profits
Website: www.cheatsheetprofits.com
Price: $97
Owner: Mason Hill
Rating: 0/100
In today's online world, there happen to be tons of "get rich quick" programs that keep promising people that there's a shortcut to stacking thousands of dollars in their bank account for a "Fee."
One of such programs is the Cheat Sheet Profits. This product boasts of embodying the secrets to why wealthy and influential people are on top and even proceeds to say that their system will Transform your life. The website for Cheat Sheet Profits says it's an all-in-one solution to giving you the life you desire and will give you the opportunity to work from home, making tons of cash.
The Question is "Does the system actually work OR is Cheat Sheet Profit a Scam?"
So What Is Cheat Sheet Profits?
Cheat Sheet Profits is allegedly one of the advanced ways to earn a good amount of money by taking advantage of the internet. In a nutshell, it's a website using overhyped and baseless claims to convince people that making money online is as easy as ABC.
Well, the thing is that I noticed a couple of weird things that have made me red flag this system for good! Read on to find out if the whole program is worth a penny.
For starters, Who's the Owner?
According to the site, the man who claims to own Cheat Sheet Profits is Mason Hill. Well, with what I've discovered, there's no doubt that this so called name is nothing but a "stage name." Using a stage name is very common with many scam sites.
But who knows, the name might actually be real but what about his photo? It's pretty obvious that the picture that Mason suggests is of him can be bought and downloaded on iStockPhoto.com; using fake photos is yet another recycled tactic among cheap ass scam sites.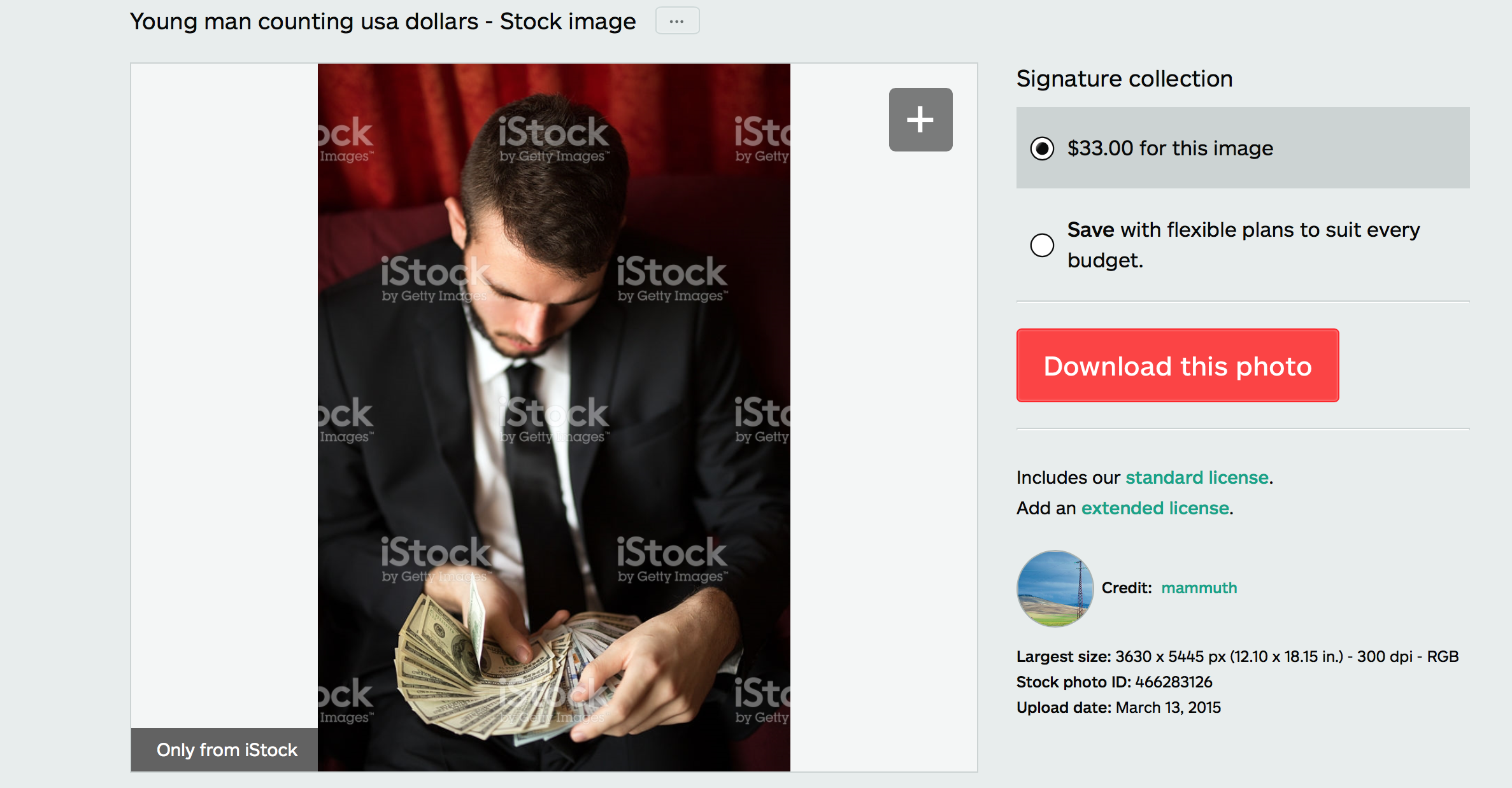 Moreover, the news presentation seen at the beginning coupled with the false user testimonies are still well-known techniques that are used by these sites. In fact, the exact testimonies displayed on the website are the one's I've come across a million times on other scam sites on the web.
The Product
While on the website, the owner provides some information such as his name, a little about his background and even goes ahead show users his bank accounts. However, the strange thing is that the name of the tool or product is never mentioned, not even once.
The alleged owner only states that some magical tool transformed his life forever and began raking in thousands of dollars per sale.
With this knowledge, one can easily conclude that the "Cheat Sheet Profits" is just the name of the site and not the "magical product" itself. In essence, the site is designed to get you to purchase their offer and only then will they let you in on the "secret money making tool."
I mean, it's only normal for you to get an idea of what you're buying before giving out your cash right?
The name of the product remains unknown even at the checkout page. You only see the pricing as well as a big button with a phrase "Instant Access" don't you find this weird? I mean, what are you gaining instant access to?
My guess is that this mystery product may likely lead you to a company that will demand more money from you which will still be channeled to the coach's account.
It's pretty obvious that many people may be attracted to the claim which says that the product will change their life forever. Let's face it, making money online is possible but there's no way that the Cheat Sheet Profits is a legit service or a means to make thousands of dollars online.
The fact remains that being able to earn a steady stream of income on the web never comes as easy as getting your hands on some anonymous "miracle tool." and that's exactly what "Mason Hill" doesn't want you to know!
How About The $500 Guarantee?
This is just hilarious! This is one thing that grabs the attention of many people. It's a GRAND claim as well as a false implication which states that even if you fail using Cheat Sheet Profits, you'll still be given $500 for giving it a try for "30 days." This doesn't even make sense!
Moreover, there are a lot of complicated and shady details associated with the $500 guarantee. Well, for starters, you have to join the club by paying $97 into Mason's account, and you're ready to go. There are actually 21 steps that must be completed in 21 days.
You have to participate in the entire 21 steps which also includes getting yourself qualified for reselling. Also, the coach will be getting in touch with you, that's Mason Hill. His job is to upsell you on this program which has to do with you making one or two big purchases as part the 21 steps that you must complete to qualify for the $500 guarantee.
Well, I don't know about you, but I don't like the sound of upsells coupled with the mystery tool itself, and that's why I have a bad feeling about this program
So, Does Cheat Sheet Profits Work? OR Is It a Scam?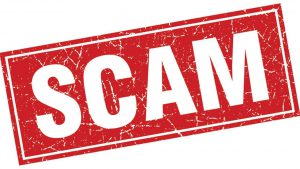 Let's face it, the entire website as well as the sales page of this site is very similar to other scam sites I've encountered. While Mason Hills claims that his program is different or somewhat better than those of other online gurus, I still find it to be deceptive and shady.
I mean, the owner is a stock photo, there are no real details about the "magical tool" and even the $500 guarantee makes things worse. There's no doubt that this product is a Big Scam that preys on people's desire to be financially independent.
Final Words
I'm not claiming to be some kind of all-knowing guru, but I know an online booby trap when I see one. The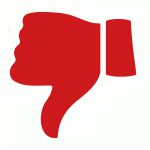 Cheat Sheet Profits program is just too shady for me or you to waste our hard earned $97 on. I mean, if they really cared about your success, they'll be explaining what the whole program is about instead of making baseless claims about giving you $500 for nothing. Sites like this do not help individuals achieve online success. They only channel unsuspecting, gullible people into something they have no clue about, and that's just ridiculous!
If you are actually interested in making real money online, I'll show you how I do it. The best part is you can get started for free.
Do you have an experience with Cheat Sheet Profits? I'd like to hear about it in the comments below!