So, your interested in making some money with Mturk?
First off you may be wondering, 'can you make money with Mturk?'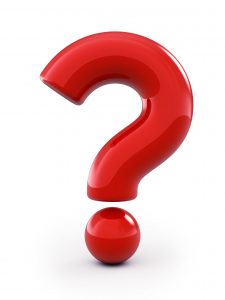 The answer? YES!
What is Mturk?
If you don't know what Mturk is…
'Mturk' is short for 'Mechanical Turk'. It is a program owned by Amazon.
Amazon's Mechanical Turk is a platform for taking paid surveys. Users can browse available surveys, and if interested participate in the survey, and receive the specified compensation.
A lot of the surveys don't pay a lot. Most payouts range from a few cents to $1 if your lucky.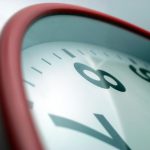 Its important to determine if the payout is worth your time needed to complete the survey. All surveys give duration estimates.
As a new Mturker, you will be limited on the type of surveys you qualify for. As you get more experience and prove yourself as a trustworthy surveyor, more and higher paying surveys will be available to you.
How much money can you make with Mturk?
I was a 'Mturker' for a few years. I mostly did it to make a little extra spending money. I was by no means a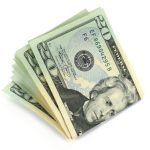 hardcore Mturker, but I had some decent earning days.
Some of the more serious Mturkers claim earnings in excess of $100/per day. My personal best day was only $20.
Honestly I can't even fathom the amount of time you would need to invest per day to earn $100. I would say 12+ hours of survey taking at least. Unless you got really lucky with some big paying surveys. I once did one for $9, but those are very uncommon.
In my opinion, Mturk is great for earning extra money to supplement your income.
If you are out of work, and looking to earn a full time income with Mturk, I'd say its possible, BUT you are probably going to have to work twice as much to earn what you would at a full time job.
How do you get paid from Mturk?
As you complete surveys, they go into a state of 'pending approval'. As long as you answered all the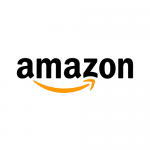 questions honestly, they will quickly change to 'approved' and you will receive the pre-specified pay-out into your Mturk account.
You can keep track of your earnings by simply going to your profile. When your ready to withdraw your earnings, you simply transfer the desired amount into your bank account. I never had a problem receiving a pay-out. The program is owned and run by Amazon, which is a very reputable company.
Do I still Mturk?
I actually stopped Mturking a while back. The extra money was nice, but the amount of time I invested to make a decent days earnings was just not worth it to me.
I originally signed up for Mturk because I hated my full time job. I was looking for a way to work from home and eventually quit the job I couldn't stand.
I quickly realized that Mturk didn't have the earning potential I needed to make it a full time thing.
I stuck with it for a while for the extra money, but over time my interest waned, and I began looking for other options.
How to make REAL money from home
After I stopped using Mturk I began searching again for ways to make money from home that would allow me to quit my job. I eventually came across the website wealthyaffiliate.com. Its a program that claims it will teach you how to create and run a profitable business from home.
The basic membership was free and they didn't ask for any personal information, so I figured I would sign up and see what it was all about. No harm in that right?
It turned out to be one the better decisions I made in my life.
If your interested in hearing the rest of my journey, head over to my personal review of Wealthy Affiliate HERE