Instant Income Generator Review
Program: Instant Income Generator
Owner: Brian
Website: instantincomegenerator.com
Opinion: Its crap 
I was browsing the internet the other night and came across something called the Instant Income Generator system.
The creator of the program (Brian) was making some pretty outlandish claims, so I decided to delve deeper into the program and see what I could uncover.
What is Instant Income Generator?
Instant Income Generator is a system that claims it will earn you $750 per day for life by using Brian's method of uncovering "secret income gaps."
Whatever the hell that is.
Apparently by using Brian's system, his team will do all the work for you and earn you outrageous amounts of money. You don't even have to own a computer.
Wow. Where do I sign up? ?
What I didn't like about Instant Income Generator
I'm going to save you the suspense, and come right out and say that this program is very sketchy. Right of the bat I could see that the program is very similar to many other scam programs that I have reviewed.
Pressure tactics
On the main page of Instant Income Generator I was told that the program is limited to only 15 members.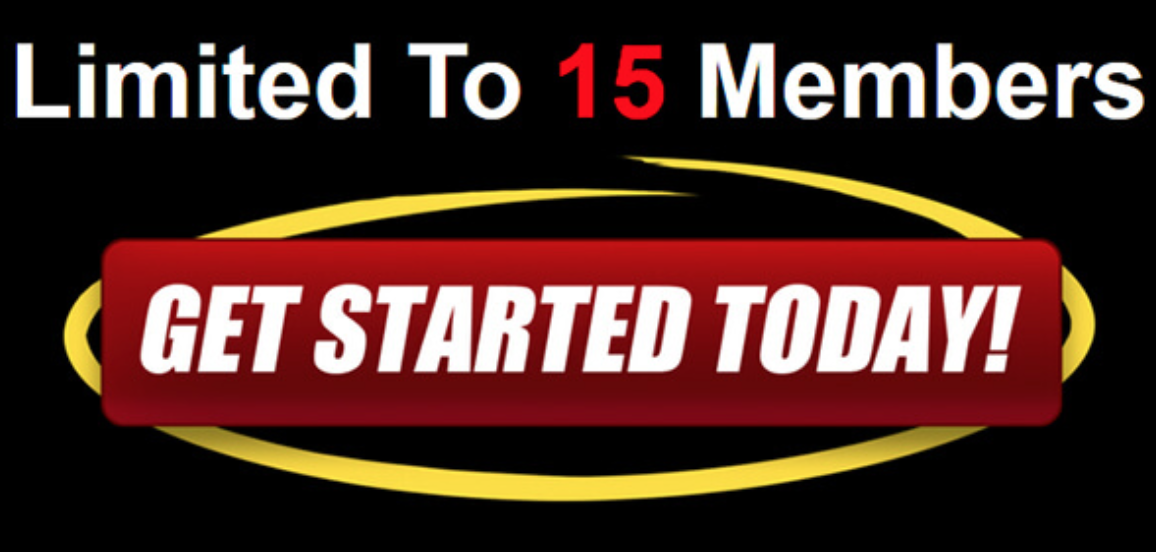 Even the video uses some pressure tactics:

Wow, today just so happens to be the FINAL DAY? So if I watch the video tomorrow it won't say the same thing?
This type of nonsense is meant to pressure people into acting quickly without thinking about what they are doing.
On the video page we are met with more pressure tactics:

Apparently there is only a certain number of positions in my area, that are at risk for filling up. ?
Any program that uses pressure tactics like this are not to be trusted. I have never come across a legit money making program that used these types of tactics to recruit new members.
Outrageous earning claims
The earning claims that Instant Income Generator make are just ludicrous. I mean, in my opinion they are just testing people's intelligence. Take at look at this series of earning claims:



So by spending an additional 5 minutes and "filling an additional income gap" will net you another $200,000 per year?
Nah, I don't have 20 minutes to spare to make $1 million this year, I'm good with just $270,000.
Who would believe this crap?
In the video Brian claims that his program won't work in 3 countries:
He's just being modest though. His program actually won't work in 196 countries. You know, all of them.
Is Instant Income Generator a scam?
Yes. I definitely recommend you ignore the lies that this scam system is spouting.
Check this out instead
If your looking for a legitimate way to make money online, and don't want to deal with anymore scams, I recommend you check out Wealthy Affiliate.
Wealthy Affiliate is a community/training center that will teach you how to build a profitable online business.
Before Wealthy Affiliate I spent years trying to make money online, but mostly just came across scams or programs that were crap. I ended up finding Wealthy Affiliate while reading a review for another making money program that I was interested in.
I decided to give WA a try, because membership was free, and they didn't ask for any personal info. I figured, hey, whats the worst that could happen.
To my surprise, it actually turned out to be one of the luckiest things I ever did.
Within 1 week I learned how to create and monetize my own website. And I still hadn't paid a penny for the membership.
I now have 4 websites, (and 1 more in the works) all earning me income every day.
Its not a get rich quick scheme. It does require effort and discipline to stick with the training and implement what is being taught.
If you can do that, you will succeed with the program like I have, and thousands of others have.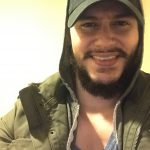 Connect with me!
If you decide to give Wealthy Affiliate a try, I want to connect with you.
You can find me inside WA everyday. There is a live chatroom that I visit regularly and I also like to help new members by answering any questions they have pertaining to their new online businesses.
Get started by clicking the link above, and you can expect a welcome message from me once your inside.
Talk to you soon ?
Cheers,
Derek