Mojo Make Money System Review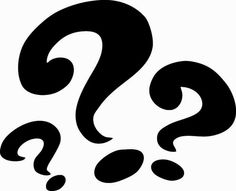 Program: Mojo Make Money System
Website: mojoprofitsystem.com
Cost: $10 
I recently got a request to do a review of the Mojo Make Money System. The system is a bit of a mystery. There really isn't any solid information available online as to what the system is and what it is about.
So naturally I headed over to the Mojo Make Money website to figure out exactly what is Mojo Make Money System.
After taking a look at the website and watching the video, I actually had more questions then when I arrived ?
The video:

What We Know From the Website
Okay so right of the bat my first impression of the website is that english is clearly not the creator's first language. There are many grammatical errors that make the sales pitch difficult to read. But hey, whatever. No big deal. I just want to learn how to make "$6000 per month" with the system.
We are given the chance to receive the system for FREE by just entering our "best email."

So I enter my name and a junk email address that I use for spam, and I'm redirected over to another page where a video starts playing.
I was pretty curious about this 'FREE system' that I was going to get emailed to me, so I paused the video and headed over to the email address that I used.
No email yet ??‍♂️
So I head back over to the video page and watch the video. The video is hard to watch. The narrater has a pretty tenuous grasp on the english language and it makes understanding what he is trying to say a bit difficult.
Nevertheless, he continually makes promises that he will show us how we can make money like him "without any late", so I watched until the end.

As expected, he never reveals how the Mojo Make Money System works. He shows us some 'proof' profit earnings, but what the system actually is still remains a mystery.
Even with this total lack of information, and false promises, he still has the nerve to ask us to buy his system for $7 ($10).
I had no intention of giving this guy $10, but I was curious about this 'system' he is trying to sell so I clicked on the subscribe (checkout?) button.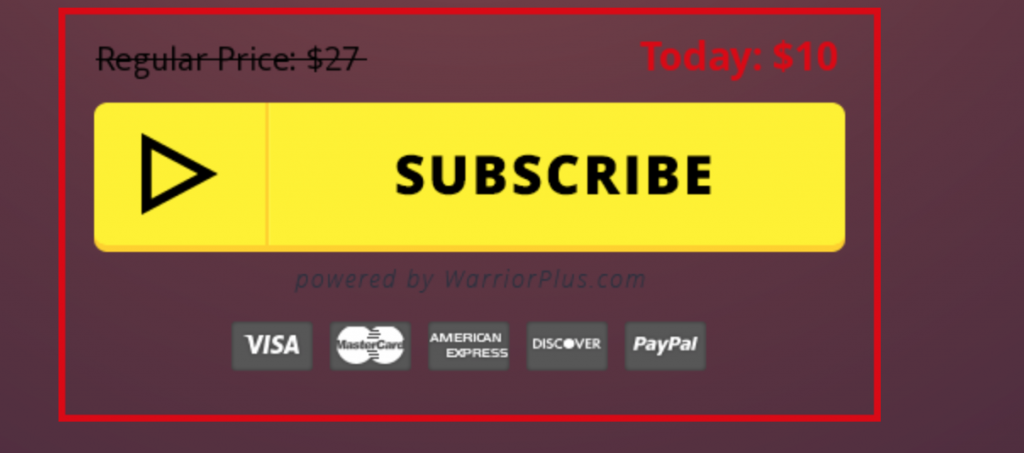 The subscribe button led me to a checkout page where I was able to pay with Paypal if I chose to continue. Obviously I had no intention of blindly giving $10 to this guy.
Then I remembered the 'FREE' system that I was supposed to get emailed to me.
I checked my email address again. Uh, still no free system.
::UPDATE::
So a few days after I posted this review, I checked my email address again and in my spam folder I found a email from Mojo Make Money.
In the email, there was a link that asked me to confirm my subscription. It led me to this page:

So in order to receive the free system that was promised, I was asked to join the secret Mojo Make Money Facebook page:

After joining the 'Mojo Mastermind" Facebook page I had access to the free system. Well sort of.
The 'free system' was basically just a bunch of making money programs that the owner of Mojo Make Money would periodically post to his page.
As it turns out, all the links that he is posting on his Facebook page are affiliate links. Meaning he earns commission for every person that signs up to those 'free' programs through his Facebook page.
So, is Mojo Make Money System a scam?
I can say with confidence that Mojo Make Money is a scam. I kind of wanted to see what would happen if I paid the $10, but I really couldn't bring myself to give this scammer any of my money.
I'm not entirely sure what the purpose of entering my email address was. I never got any free system emailed to me. Maybe he is hoping to build up a big email list and sell it?
Nevertheless, I don't recommend you waste your time, or $10 on this scam.
Check this out instead
If your really interested in making money online, check out Wealthy Affiliate instead.
I can suggest Wealthy Affiliate with confidence because I used the program to build my own profitable online business.
If you want to learn more, check out my full Wealthy Affiliate review HERE.
Thanks for stopping by to check out my Mojo Make Money review. If you have any questions or comments, please leave them down below ↓
Cheers,